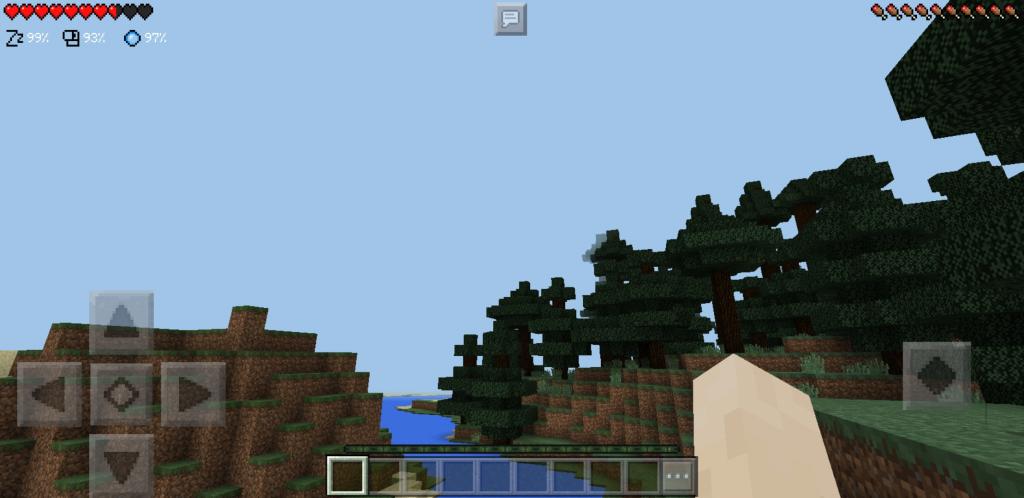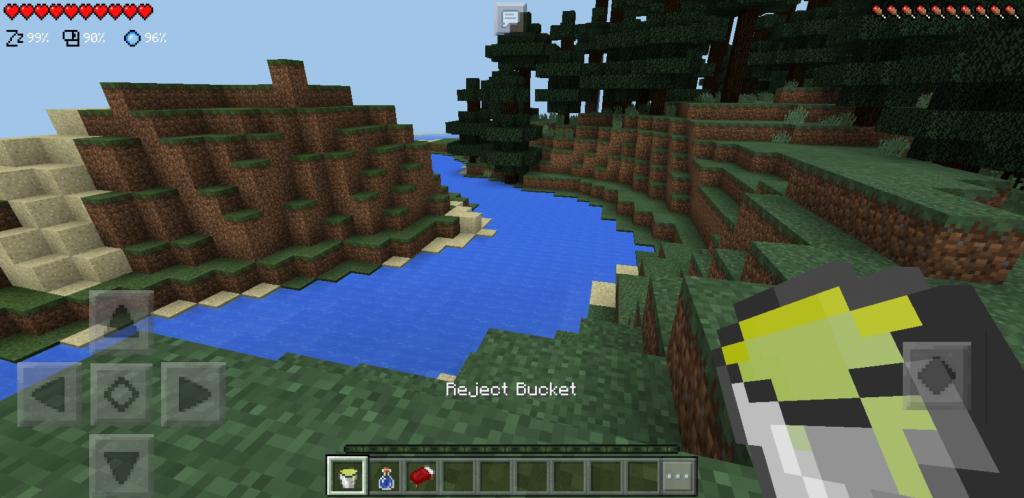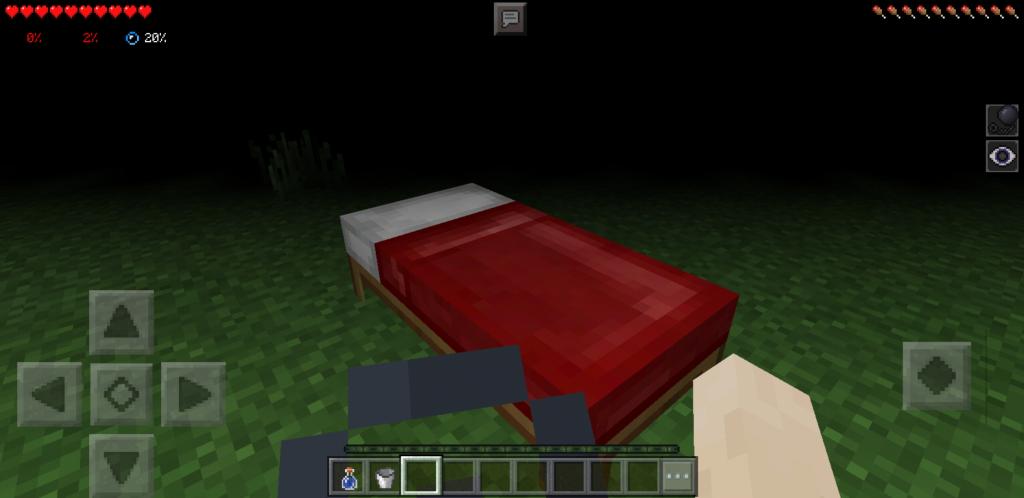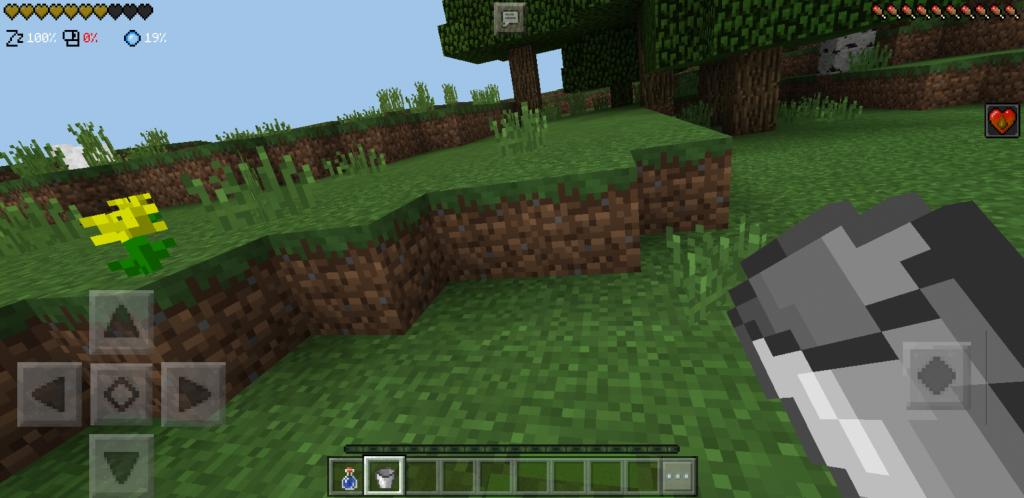 Links:
Author:
Source code:
2
29846
2020-04-01 11:46:41
Real Survivor will add 3 indicators to the game (energy, excretion, thirst).

- Energy: the energy indicator for the required sleep, when it is 15%, you will have the status of slowness, and 0% - the status of blindness.
- Excretion: if the indicator of excretion is zero, then the poison effect will be applied to you.
- Thirst: now in order to survive you need to not only eat, but also drink. When the thirst indicator is 0%, the effect of poison will be superimposed on you.
Log in to be able to leave comments