Ex Nihilo Floating Plugin​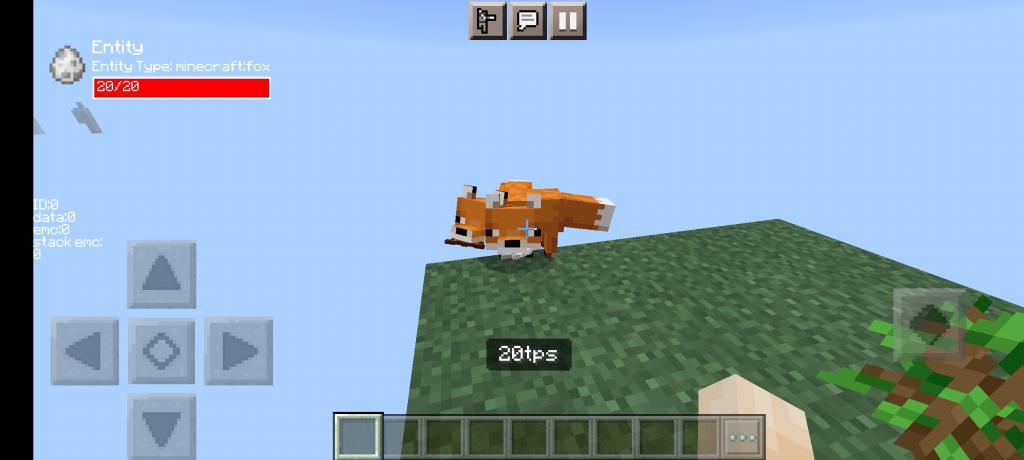 2
14060
2021-08-30 15:27:44
由于即将更新的无中生有 起源中包含自定义维度,特此更新空岛插件。
使用方法:
1 安装此插件,注意不要进入已经创建了的存档,记得做好存档备份
2 创建世界时,生成器选择普通
3 创建世界
进入世界后是一片空岛和一棵树苗。
开始你的空岛之旅吧。
Since the upcoming update of Ex Nihilo Origin contains custom dimensions, the Ex Nihilo Floating Plugin is hereby updated.
How to use:
1 Install this plug-in, be careful not to enter the archive that has been created, remember to make a backup of the archive
2 When creating the world, the generator selects normal
3 Create the world
After entering the world, there is an empty island and a sapling.
Start your journey to the sky island.
Log in to be able to leave comments