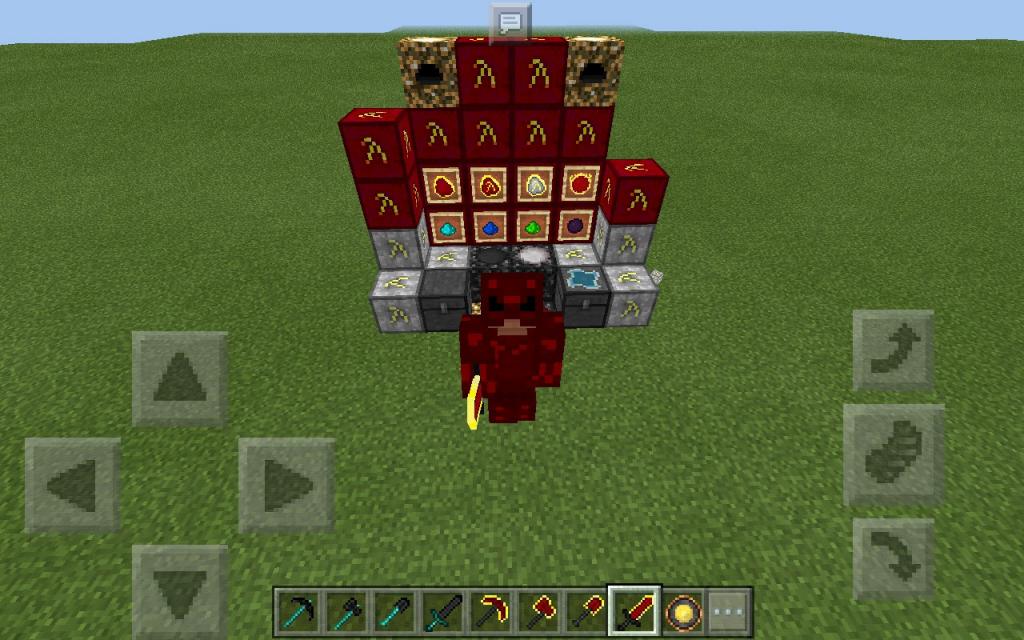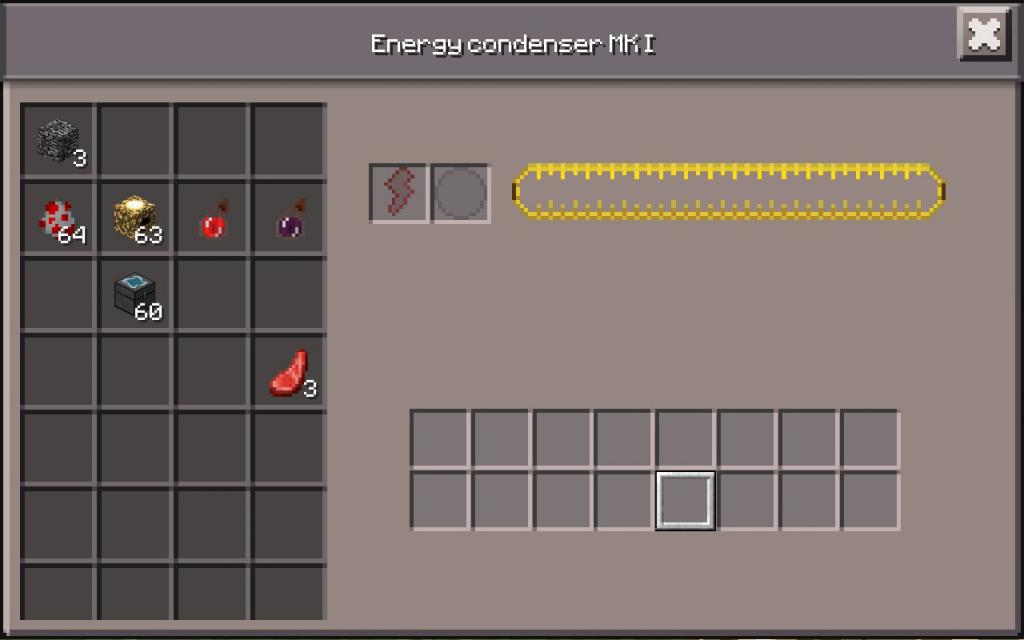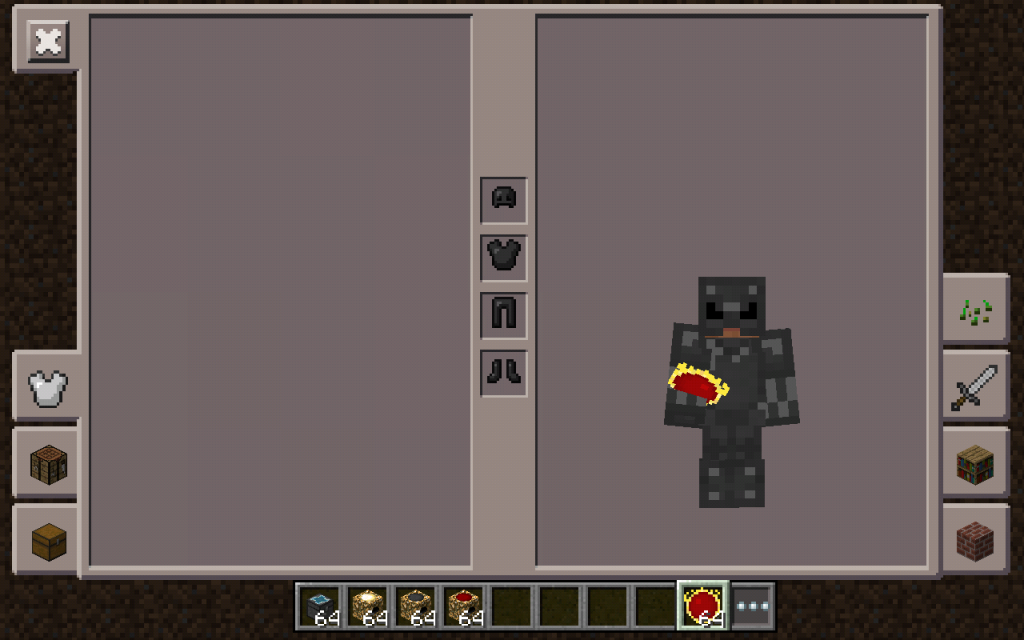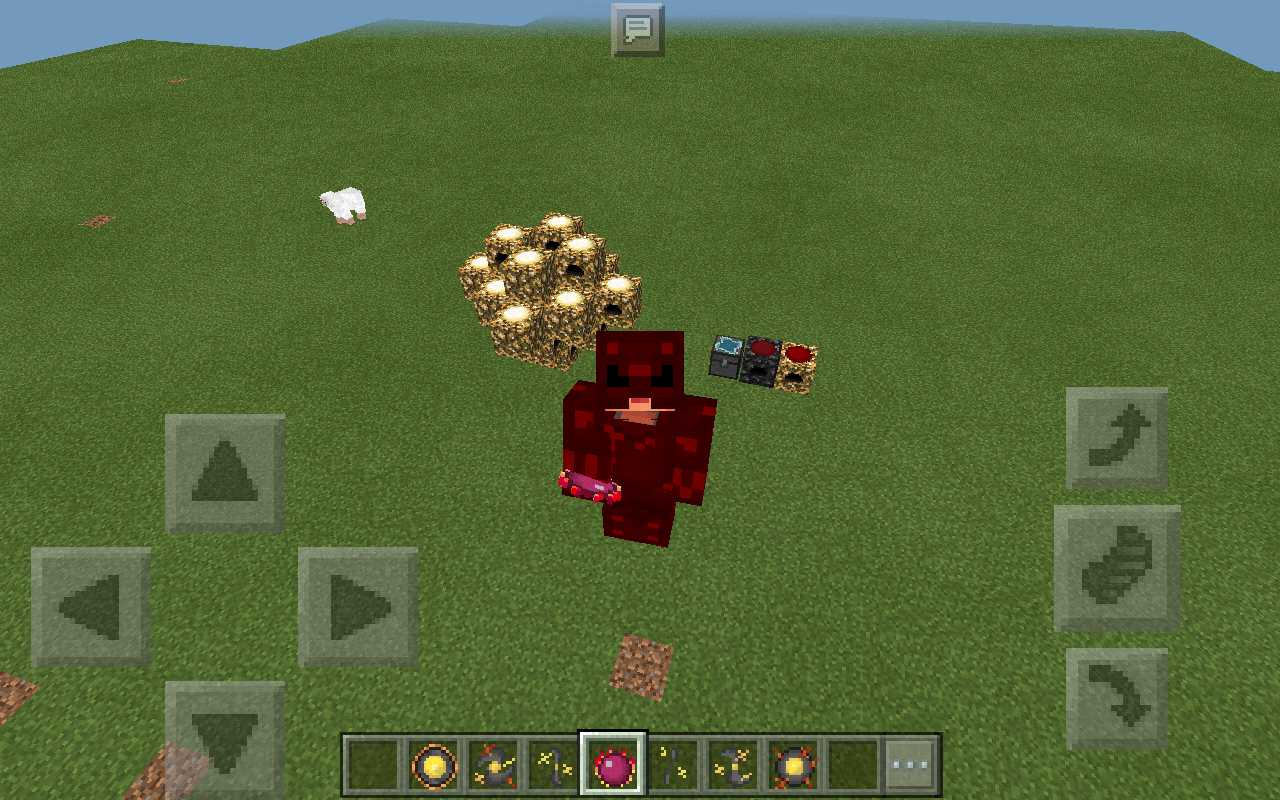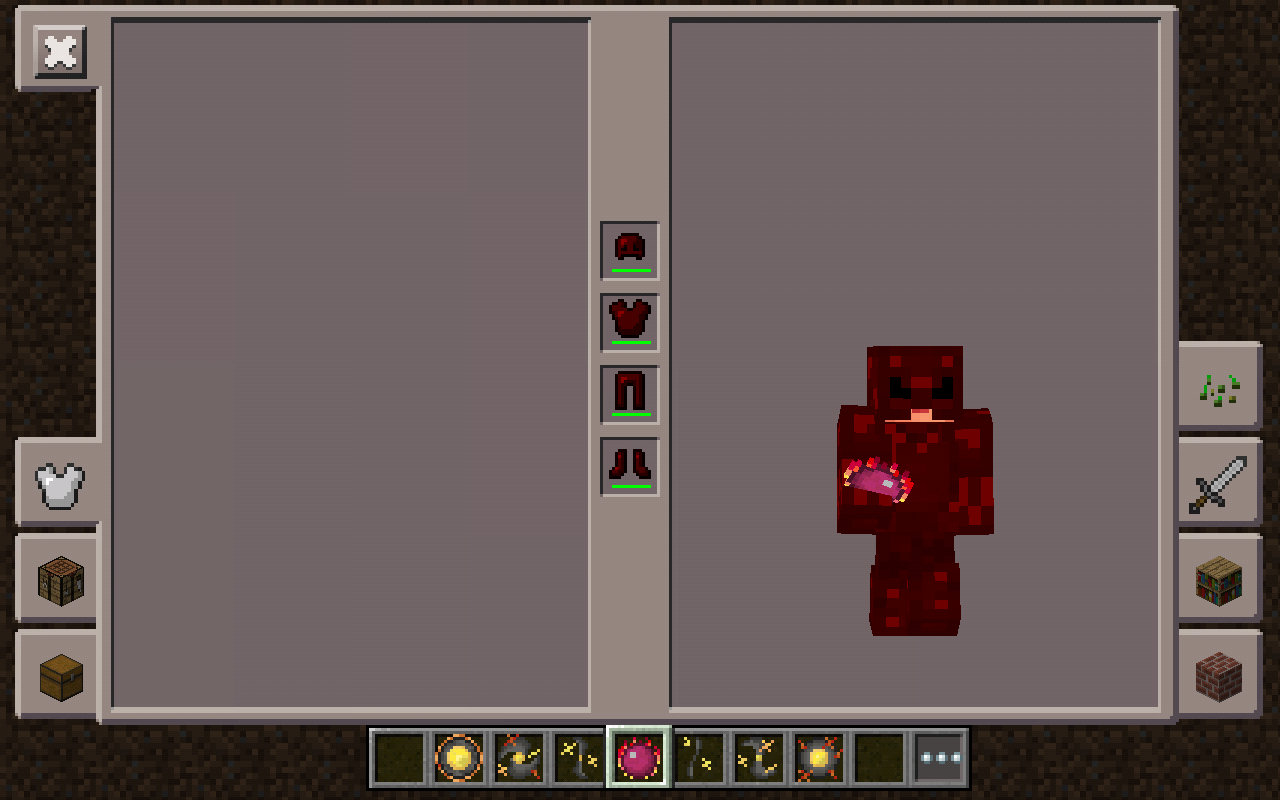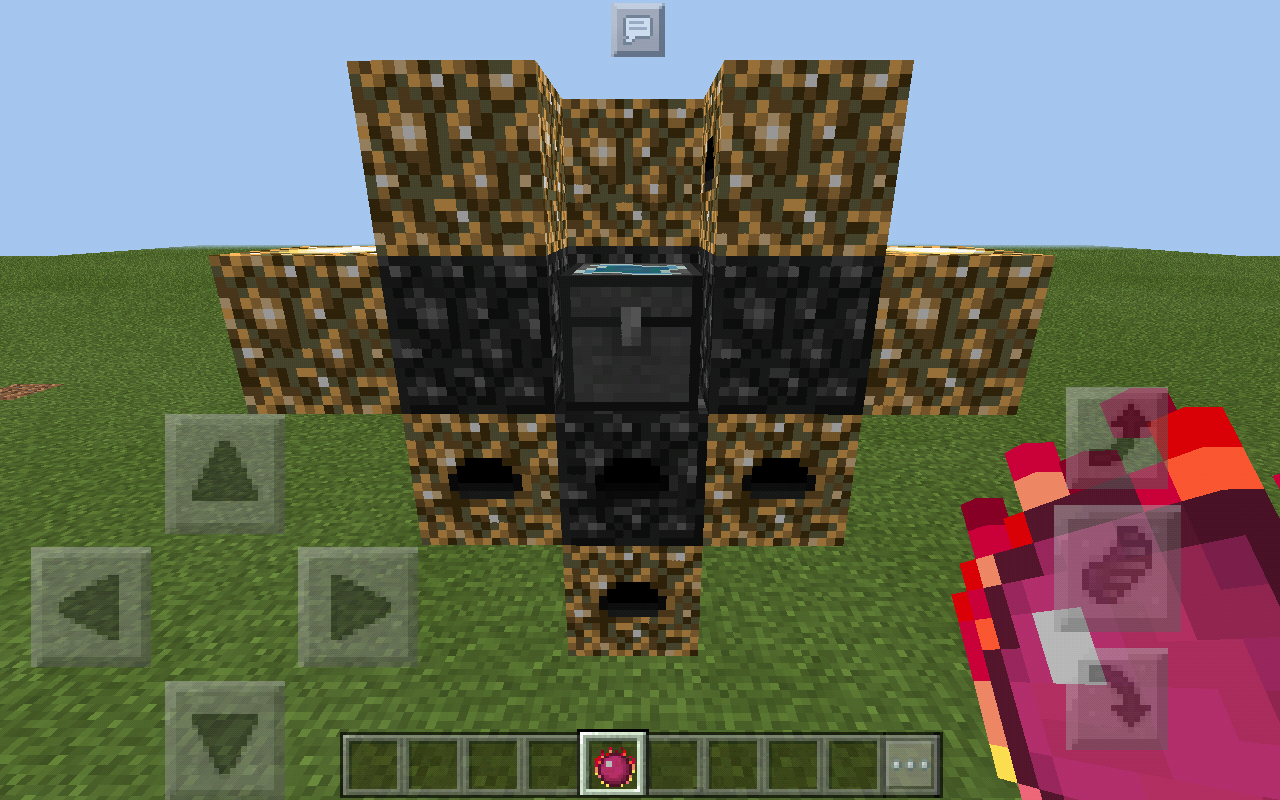 16
122168
2019-02-14 14:01:54
RU:
Данный мод добавит ахимию, трансмутации предметов, броню и оружие.
У каждого предмета есть такое значение как EMC. EMC это стоимость предмета которая зависит от редкости и сложности создания предмета.

EN:
This mod will add to the alchemy and transmutations of items/blocks, and it also adds armor and weapons.
Most amount of items has a value as EMC. EMC is the cost of an object that depends on the rarity and complexity of creating an object.
Log in to be able to leave comments