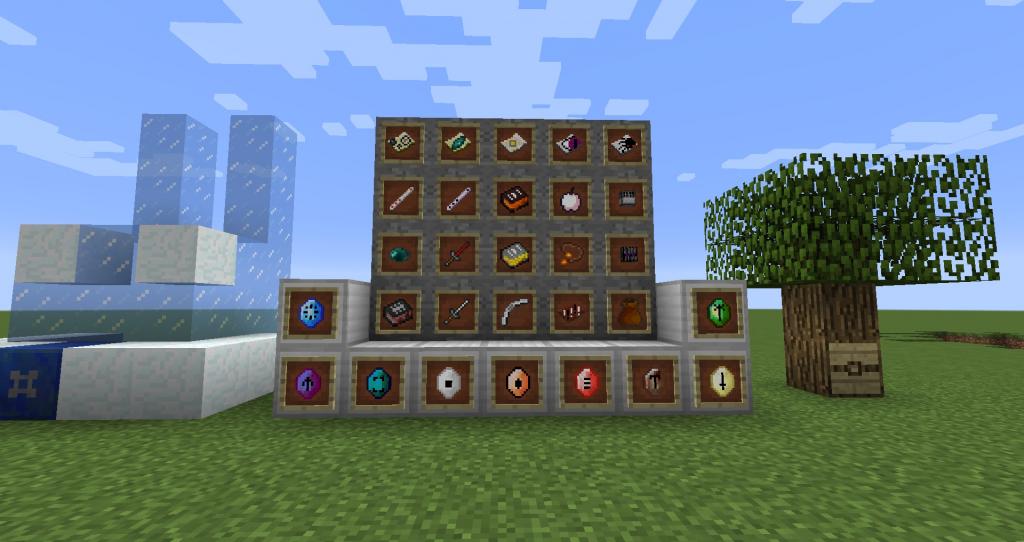 Improved bow animation and durability.
Custom chance soul shards drop.
Updated 2 libraries.
2
53134
2019-08-10 01:52:08
Mod features 9 themed spirits, and each one of them offers several powerful talismans. Talisman is an item that allows player to cast spells. To use talismans you will have to gain favor of the spirit to whom it belongs. Contact spirits, trade with them, gain favor and harness spiritual power.
Log in to be able to leave comments