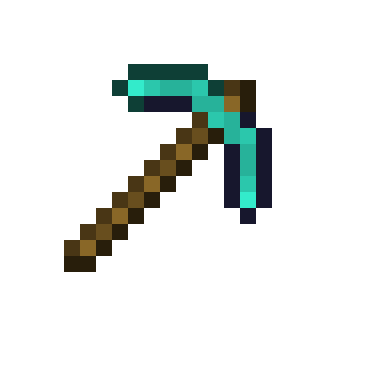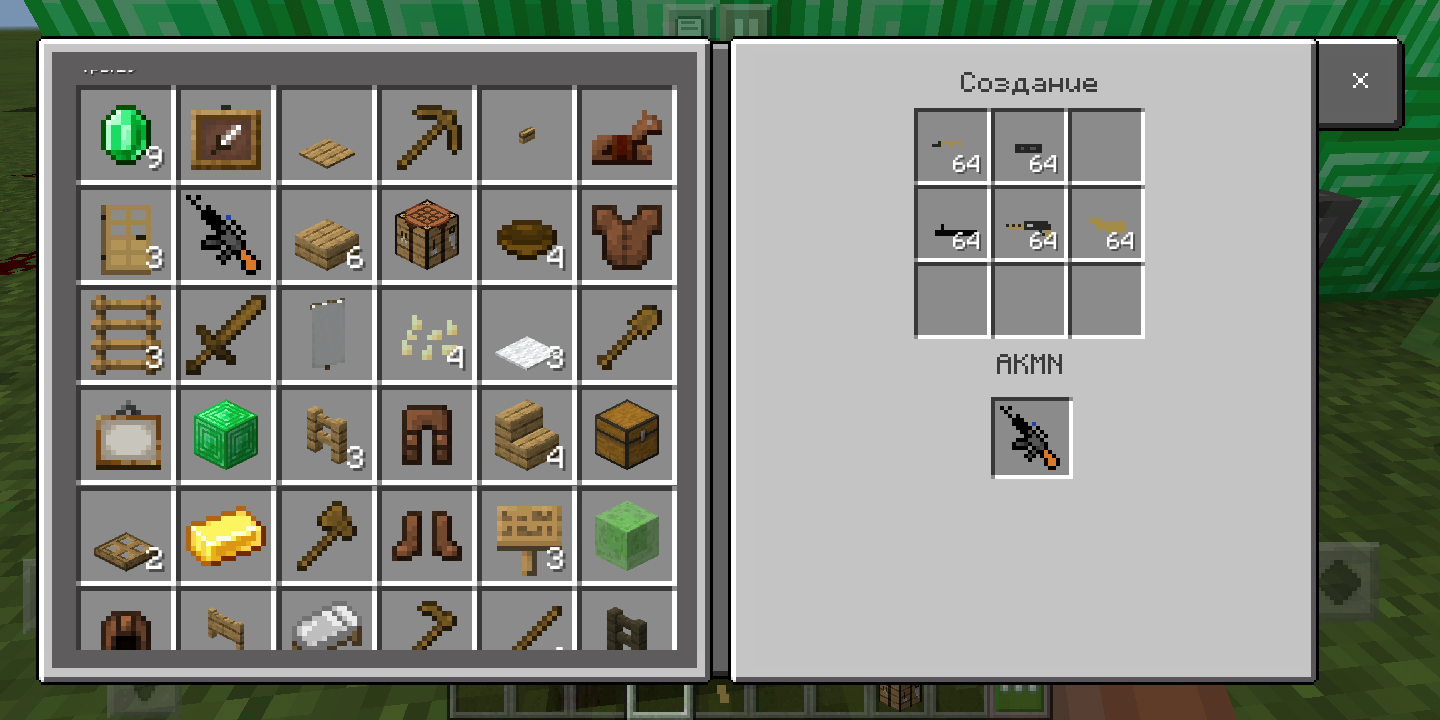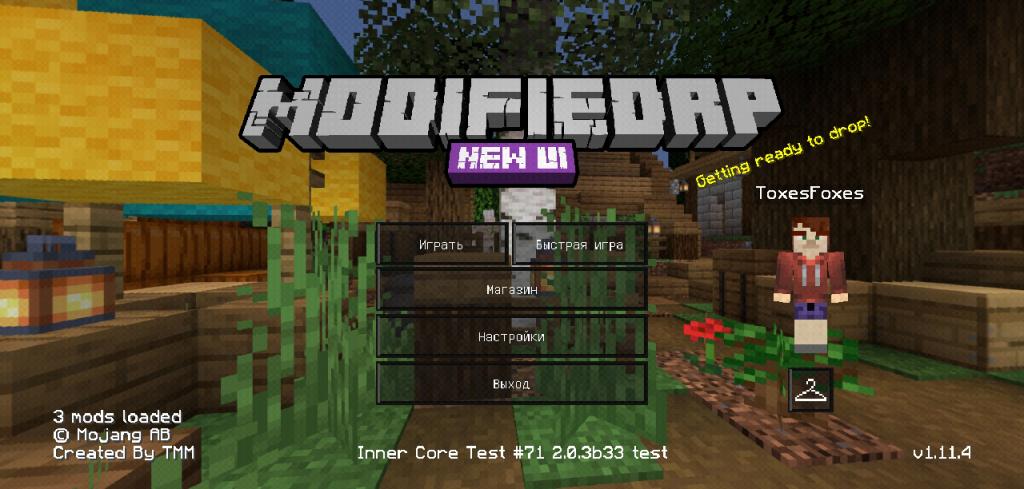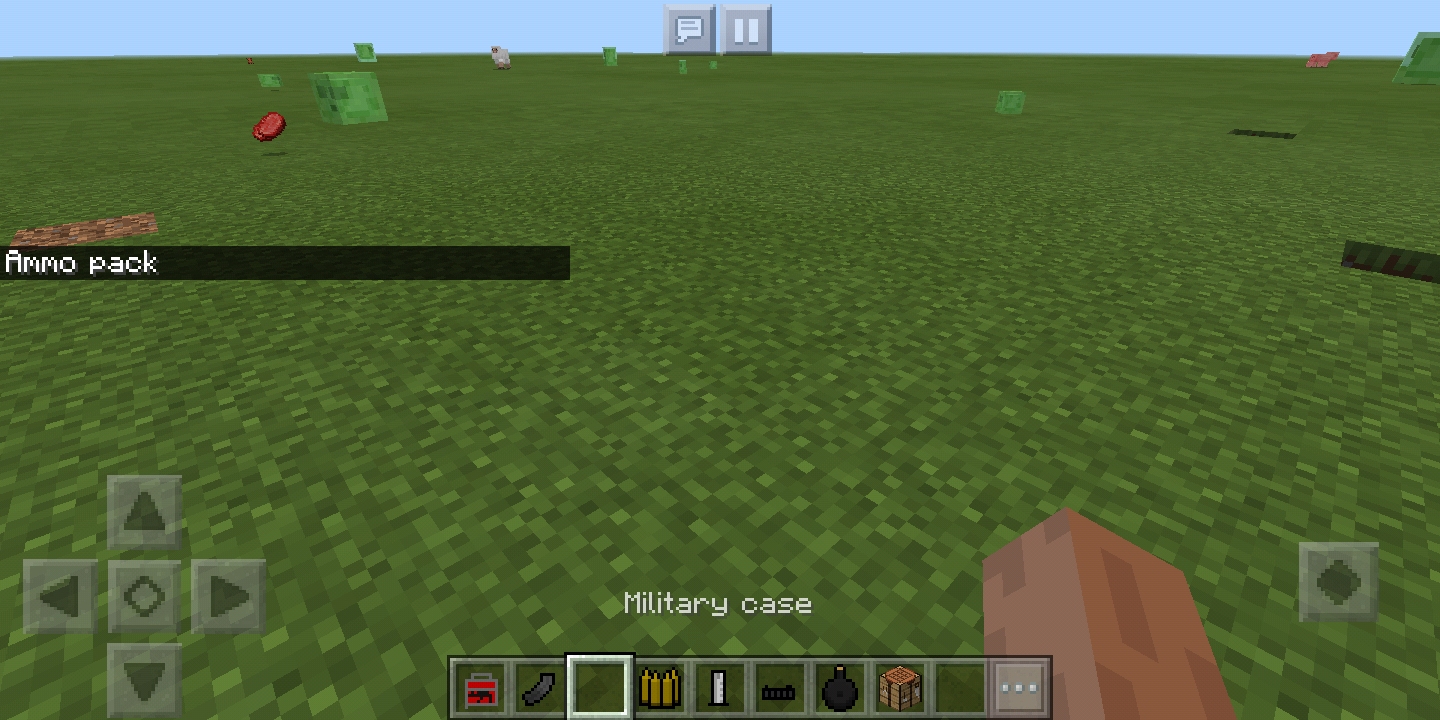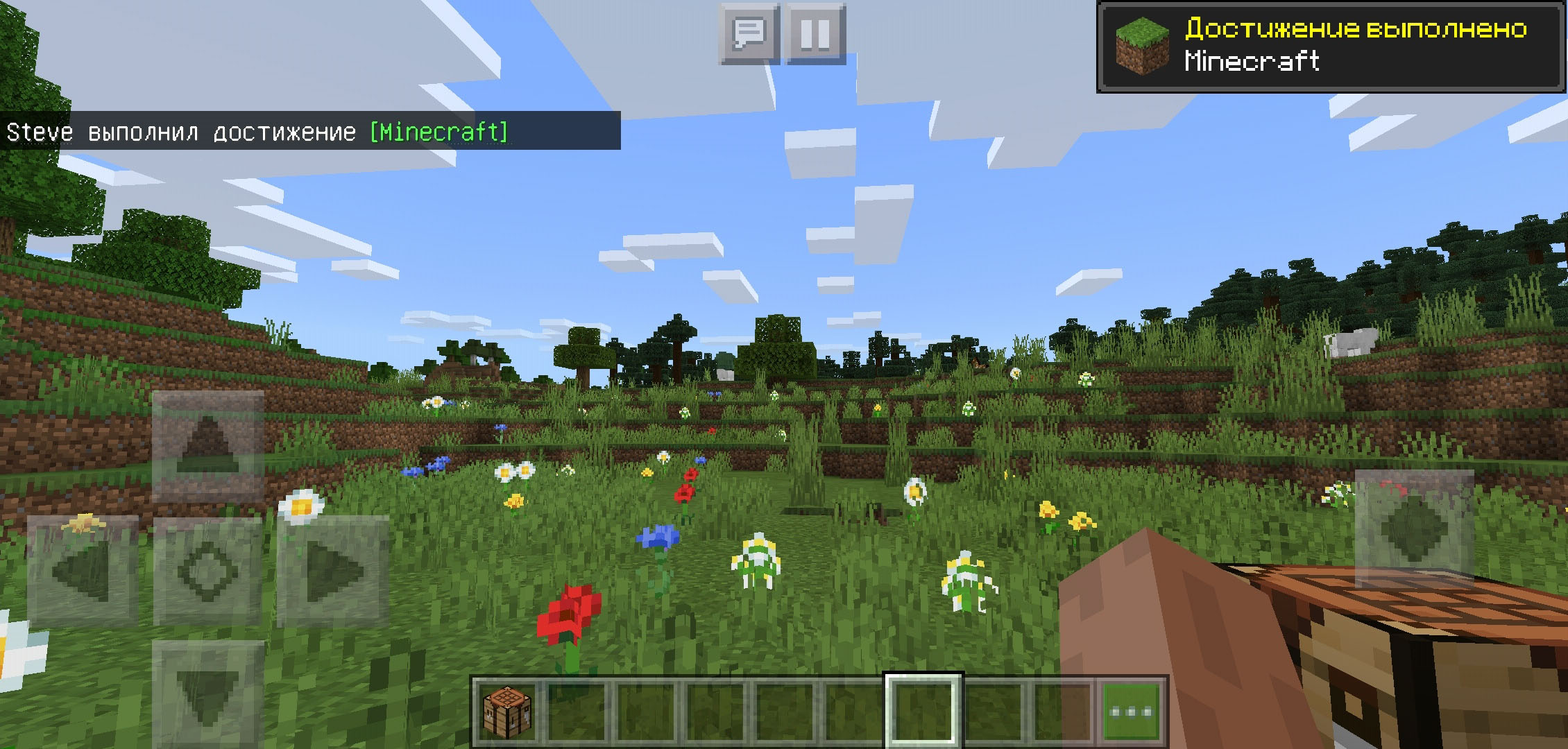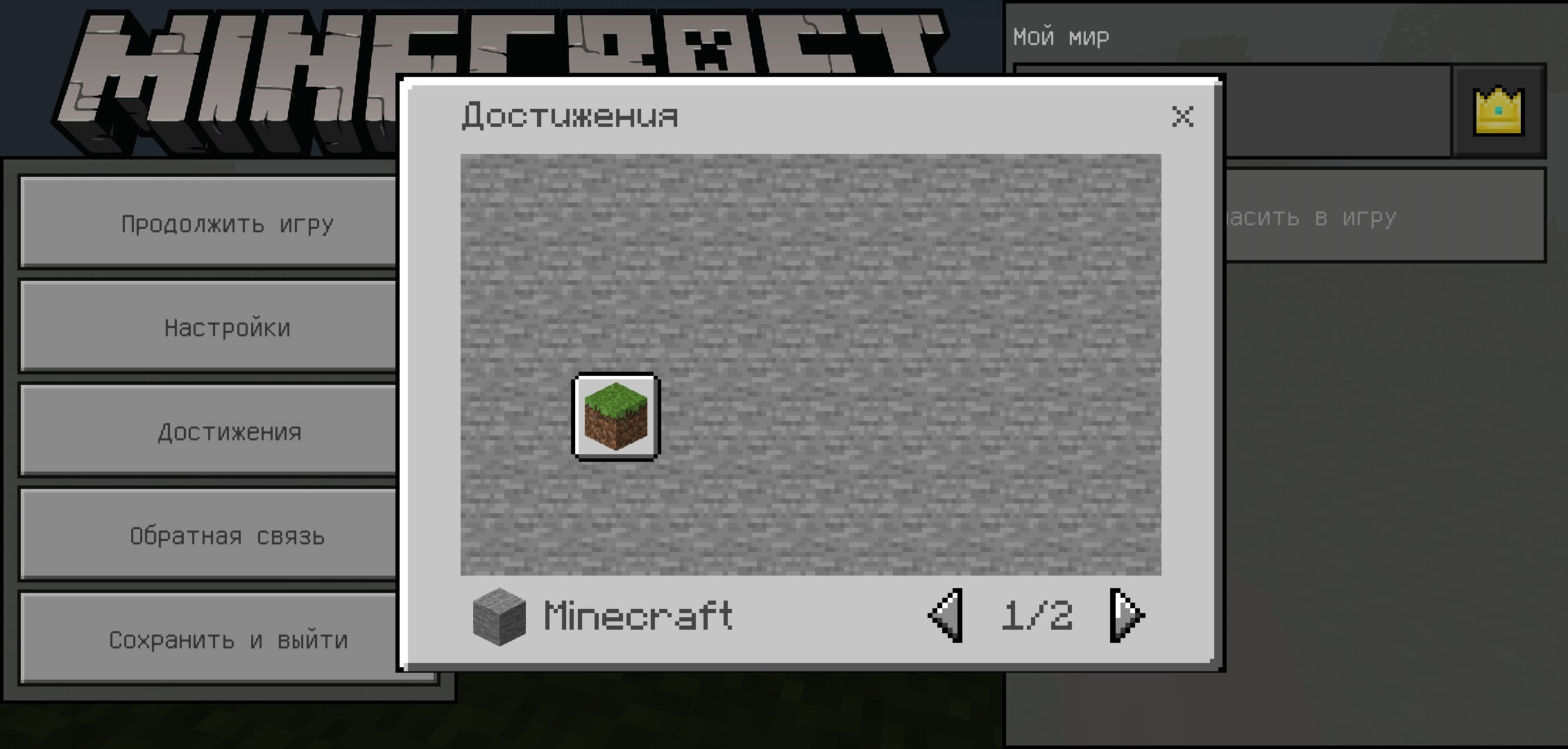 Fixed armor position on hud screen and fixed cross image
2
17376
2020-01-01 19:46:15
A texture pack that was created specifically for InnerCore.

This mod adds:
- A modified game interface, which was written specifically for Minecraft version 1.0.3.
- Nice textures from the new versions of minecraft.

For developers:
- /log - shows the InnerCore log
- /debug ( true / false) - switch debug mode
- Configuration for callback:
- playerAttack - provides information about the creature that the player hit (crash is possible)
- itemUse - shows the name, id, data of the item that was poked
- guiChanged - shows a message with the name of the vanilla screen you entered.

The mod will be finalized. Report bugs in the comments.
Log in to be able to leave comments