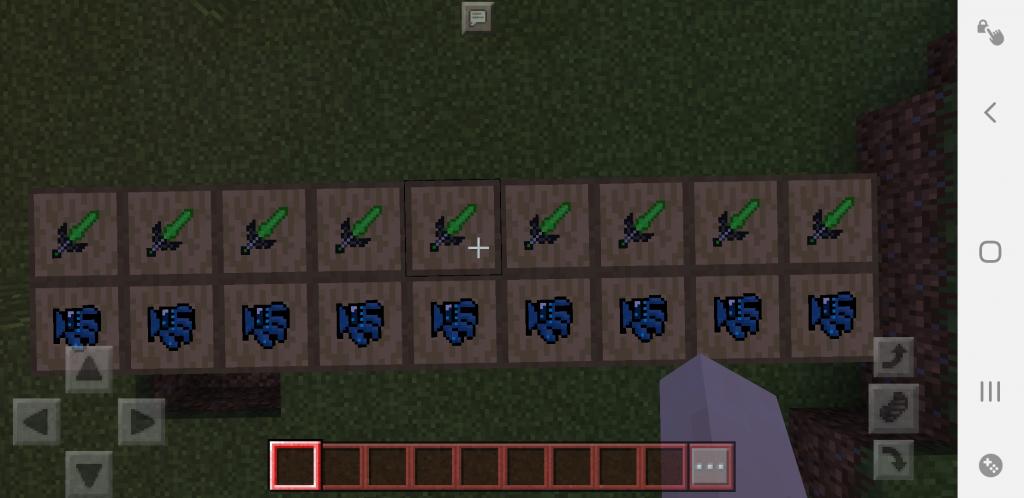 1
93936
2020-04-01 15:02:38
Français: ATTENTION
Pour jouer correctement, il vous faut d'autres mods:
-palaChests
-palaJobs
-paladium-smeltery

le fameux mod paladium enfin disponible sur vos téléphones ! 4 minerais (améthyste, titane, paladium et endium !), des metiers et d'autre !

English: WARNING
for play correctly, you need some other mods:
-palaJobs
-palaChests
-paladium-smeltery

the famous paladium mod finnaly back on your phones ! 4 ores (amethyst, titanium, paladium & endium !), jobs and more !
Log in to be able to leave comments