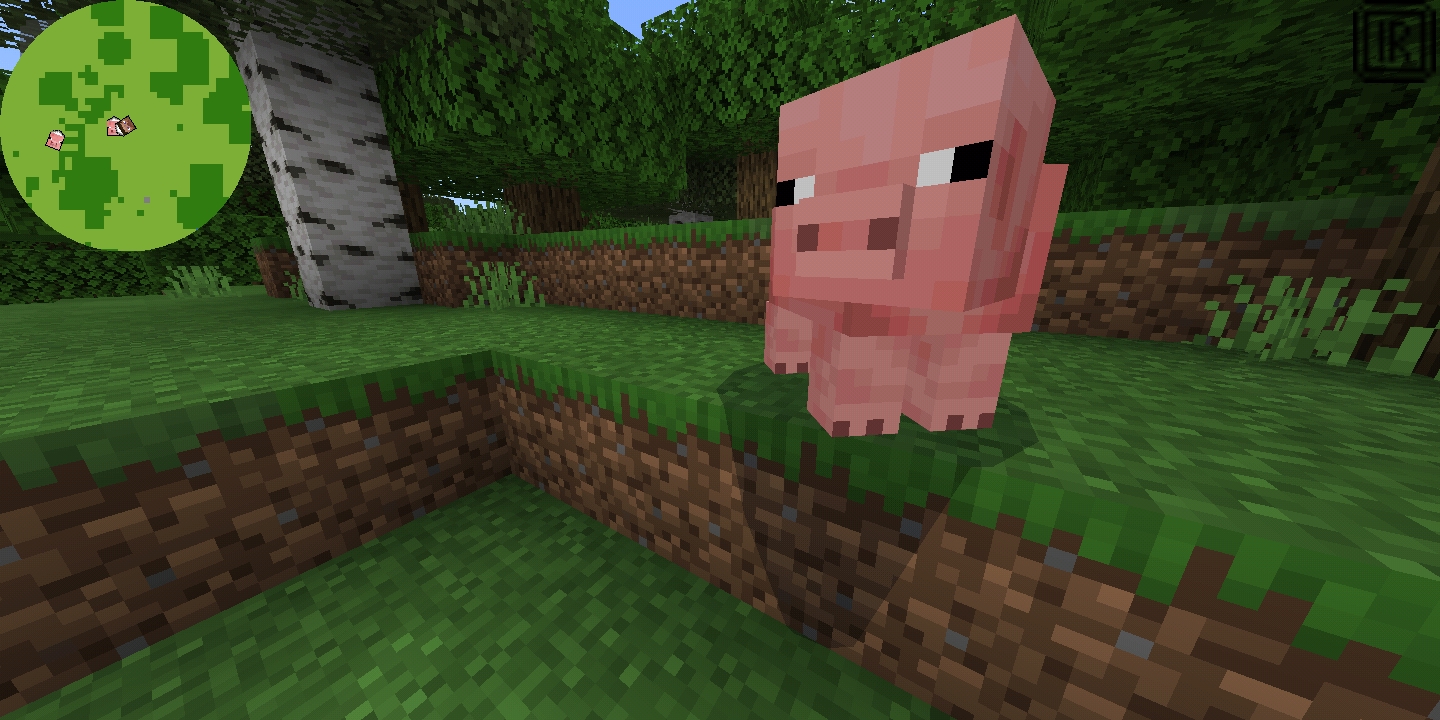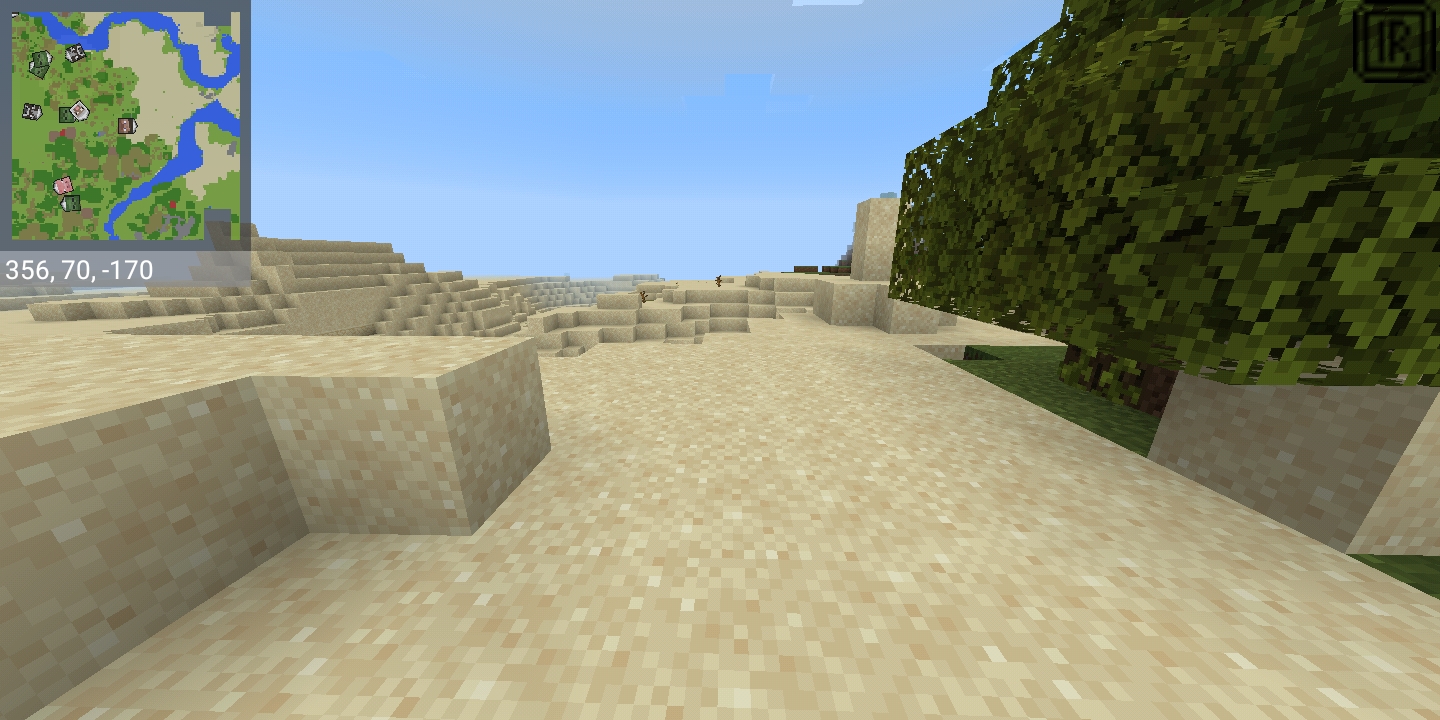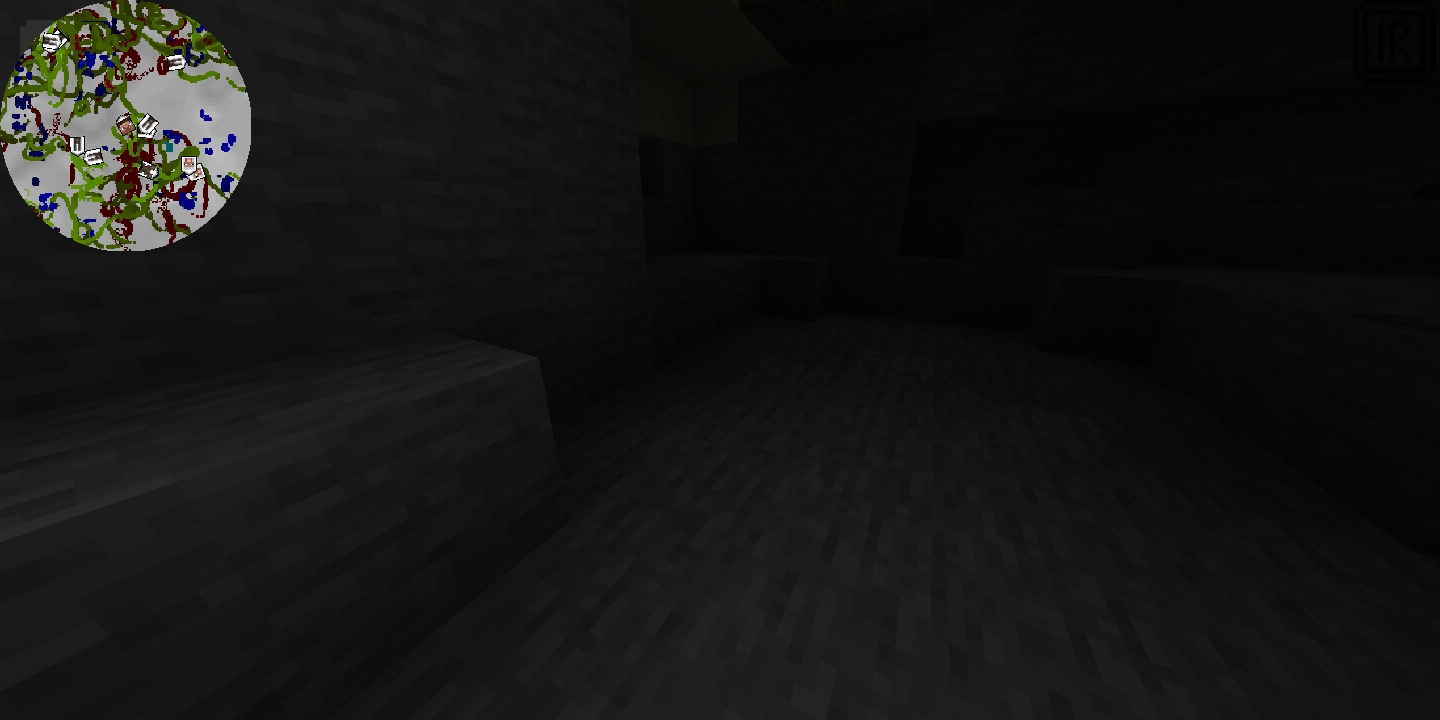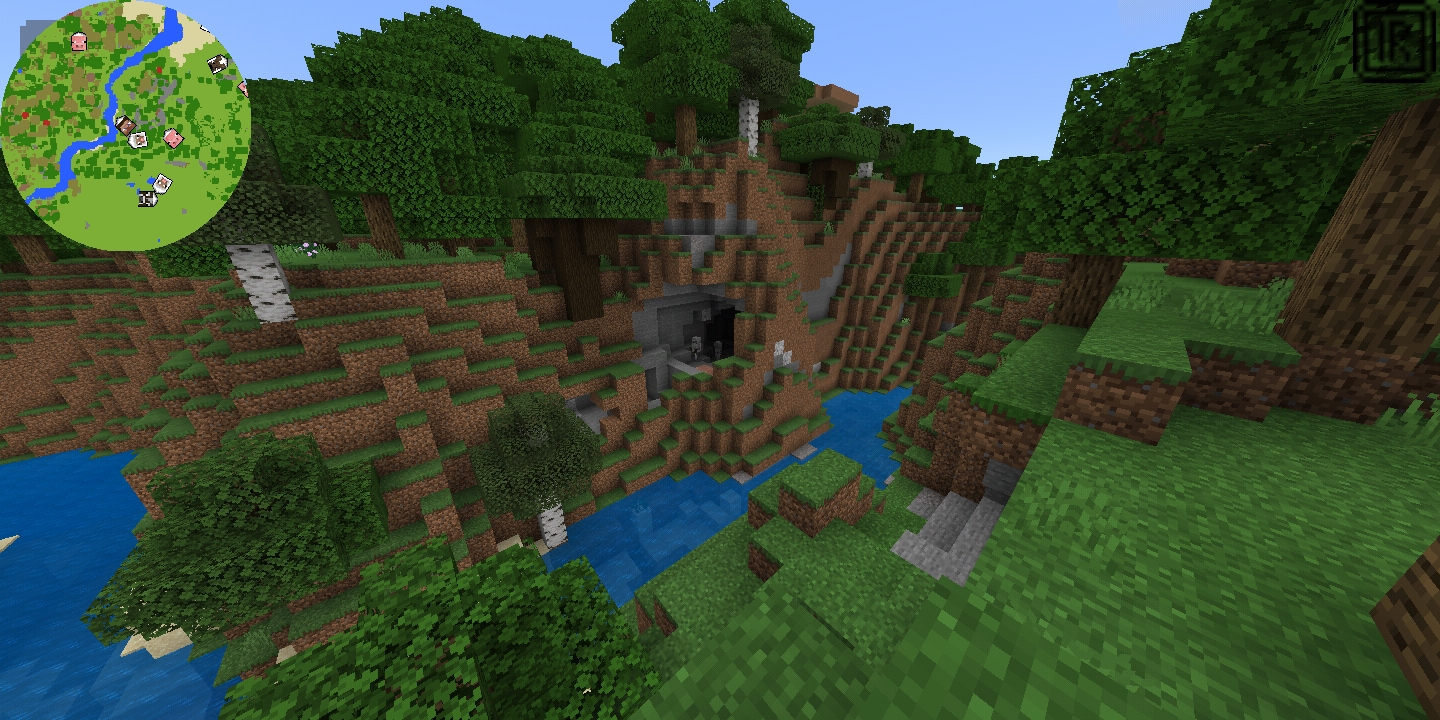 - Added support for Android 10
- Added & ported border option
- Optimized loading of settings
- Added options for pool optimization
- Various bug fixes
2
246338
2020-08-03 19:44:48
The mod adds a minimap to the game screen which can be useful to easier find your way around in Minecraft. Many different things can be changed and you can customize it to optimize for performance both on old and new devices. One of the more recent features that were introduced is mob detection. Any time mobs (e.g. cows, skeletons or zombies) are getting closer to you there will be indication blips appearing on the minimap.

How to use it?
Once you have loaded up a world in Minecraft it will automatically show. To toggle it on and off tap on the minimap once.

To get to the settings menu hold down your finger on the minimap until a menu shows.
Log in to be able to leave comments