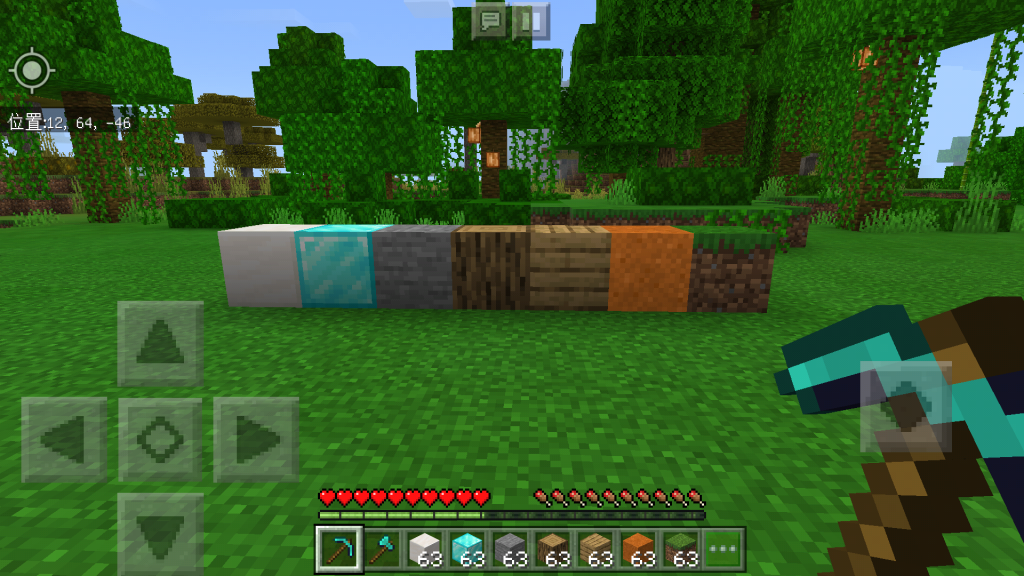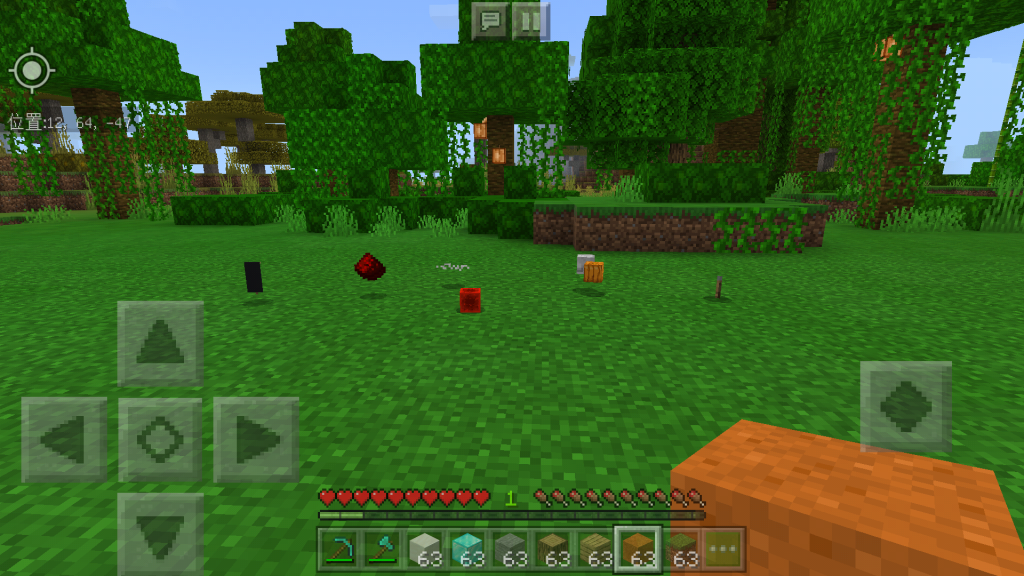 1
48863
2020-08-05 12:30:10
Random Drop: Drops that drop other blocks when you dig them.
Can only be used on the horizon.

You can reset the drop by typing \"/refresh _ drop\". You can also turn on auto refresh drop in the settings.

If you want to translate the contents of this mod,leave your comment.
Log in to be able to leave comments