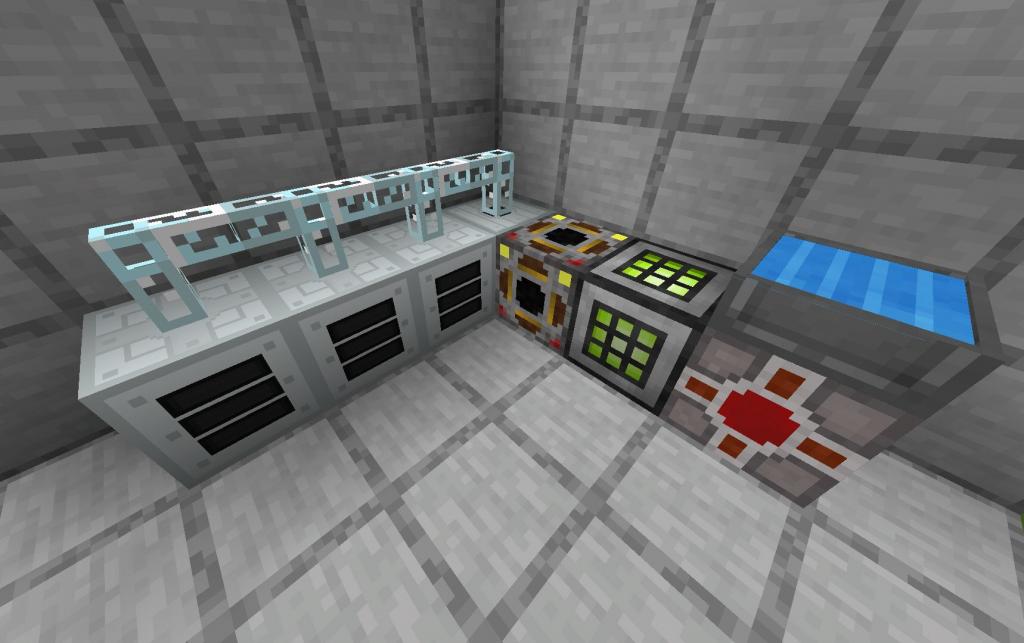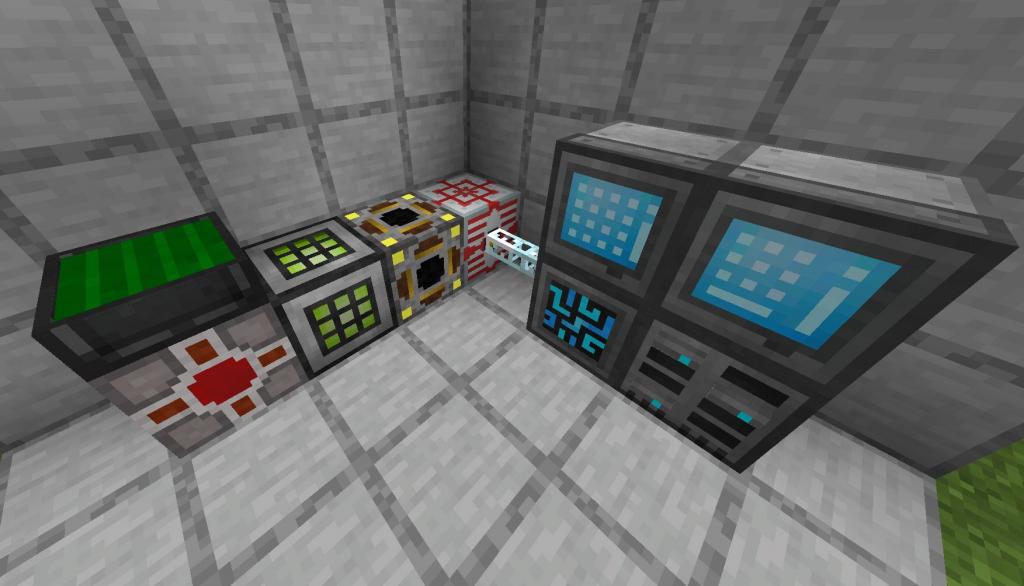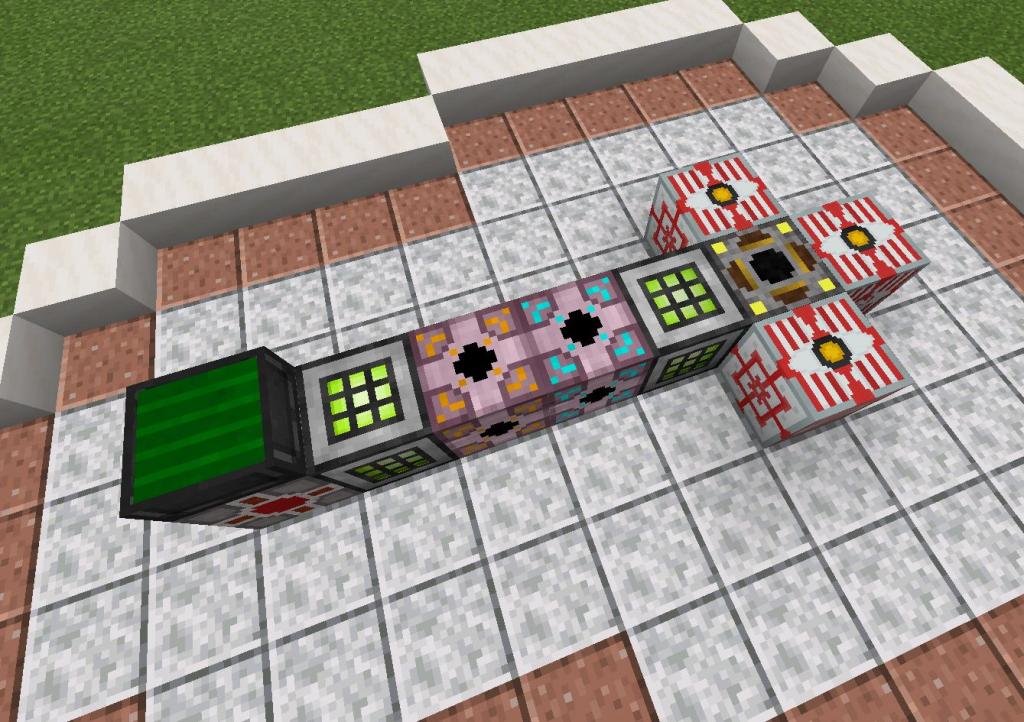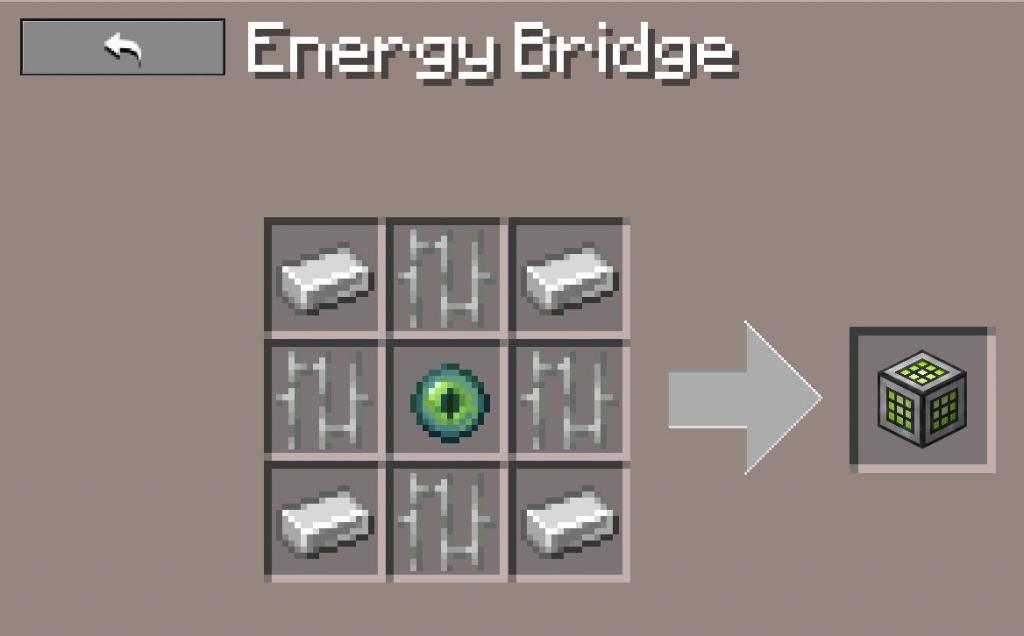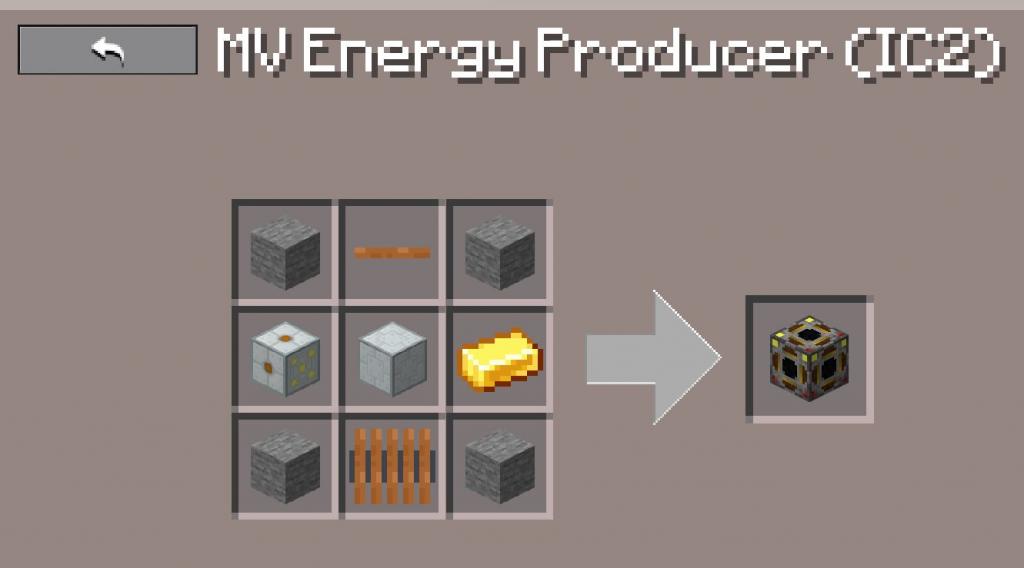 0
42462
2022-04-11 12:33:42
You probably know the feeling when you start your base, completely decked out in RF based machines, and then you need that one industrial craft machine to craft your jetpack. This mod helps you generate the needed energy by converting from one energy type (e.g. Redstone Flux) to another (IndustrialCraft EU). You can even convert from EU to EU... if you want to do that for some reason...

Energy Converters mod provides you with 3 different block types: energy consumers, energy producers and the Energy Bridge.

The Energy Consumer will consume energy from an energy source and store it inside an adjacent Energy Bridge. An Energy Producer will convert that energy to another type - just connect a cable or any machine to the producer and you are good to go.

A single energy bridge supports up to 6 consumers and/or producers (1 per side) - but any consumer/producer may only connect to one bridge at a time!
Log in to be able to leave comments